ANNE L. MacDONELL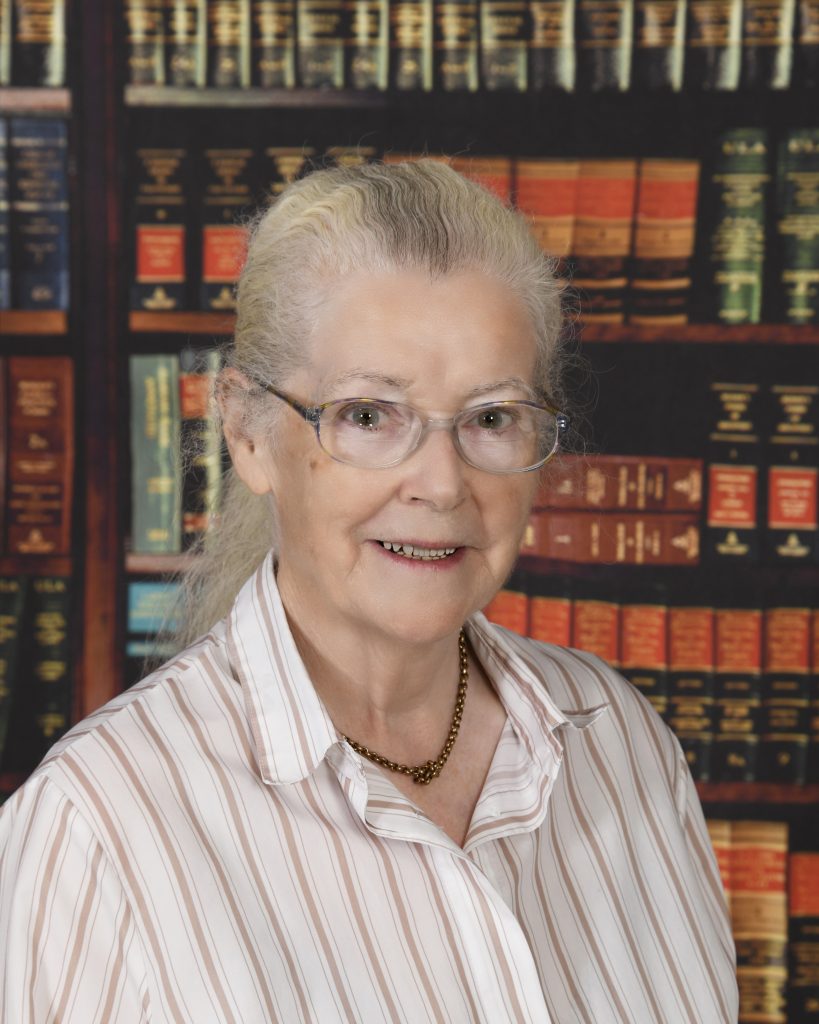 ANNE L. MacDONELL lives in the North West of Ireland but is a native of Fort William, Lochaber in the Scottish Highlands. Secretarial training led to her joining a company on the Slough Trading Estate, where she became a Director and Company Secretary. In her spare time she graduated in the Social Sciences and had a career for many years as a Probation Officer in Greater London. This work gave her a great insight into the different ways people cope with life's challenges.
She is a multi award winning short story writer. The Lochaber Glen Trilogy is her first series of novels. These were inspired because she wondered how her own ancestors had lived and survived throughout the ages but especially during the 18th century, a time of Bonnie Prince Charlie and the Jacobite Rebellion. 20 years of research is the basis of these works.
Acknowledgements
I wish to express my heartfelt gratitude to Mary Gallagher Roscommon Ireland who played a major role in getting my work developed and completed, and all the people who got involved in the manuscript and gave constructive feedback, sometimes negative, sometimes positive but all genuine in their efforts to help me in their own way to construct this trilogy that I hope you enjoy.
Sister Frances Connochie, Glasgow; Helen Bally, La-Tour-de-Peilz, Switzerland; Renata Lange, Roscommon, Ireland; Sean & Carol McKay, Leitrim, Ireland; Kenny MacIntosh, Spean Bridge, Scotland; John Alistair MacDonell, Spean Bridge, Scotland; Orla Kelly, Reading Room, Leitrim, Ireland; Duncan MacPherson, Inverness, Scotland; Peggy Fleming, Roscommon, Ireland; Staff and Historians of West Highland Museum, Fort William, Scotland;
And a special thanks to the Staff in Tesco, together with my friends in the Market Yard in Carrick-on-Shannon, and also at the Ardcarne Centre, Roscommon, Ireland for their encouragement and their constant support during my journey.
Produced and edited by Brian Connolly, Roscommon, Ireland.
Book 1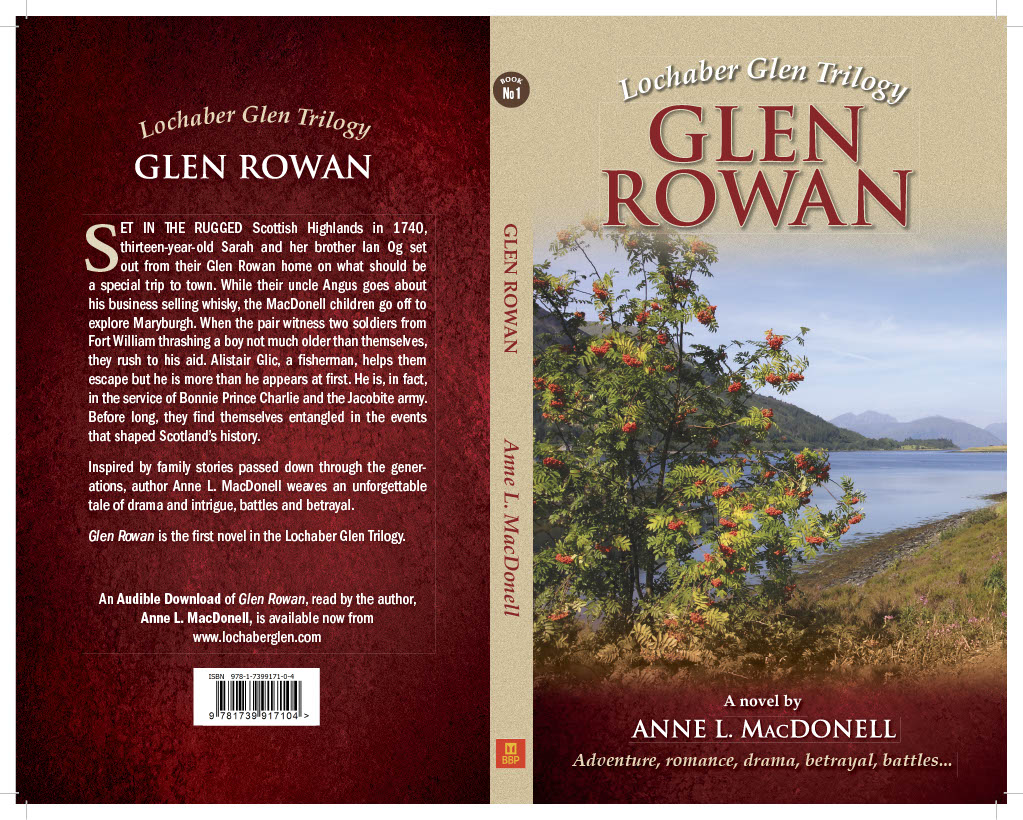 Next in
The Lochaber Glen Trilogy
Book 2

Five years after the events in Glen Rowan, Bonnie Prince Charlie lands in the northwest of the Scottish Highlands in 1745. The MacDonells and other clans must still deal with the daily problems of family life in Lochaber, while also joining in the Jacobite efforts to defeat the Hanoverian government, and return the Stuart dynasty to its rightful place on the throne of Scotland and England.
Release date April 2022
Book 3
The year is 1746 and 'Butcher' Cumberland's army makes its way north for a final attempt to put a stop to any further rebellion. Loyal to the Stuart cause, the Glen Rowan MacDonells make ready for battle, but are soon overwhelmed. Most clansmen return to defend their own glen, but the Glen Rowan MacDonells find a way to shield Bonnie Prince Charlie, and assist in his eventual safe departure from Scotland.
Release date October 2022